Transitioning to Uncertainty, by Revising, Questioning and Unsettling Objectives, Outcomes and Operations, via Integrating Sustainability in Education (TURQUOOOISE)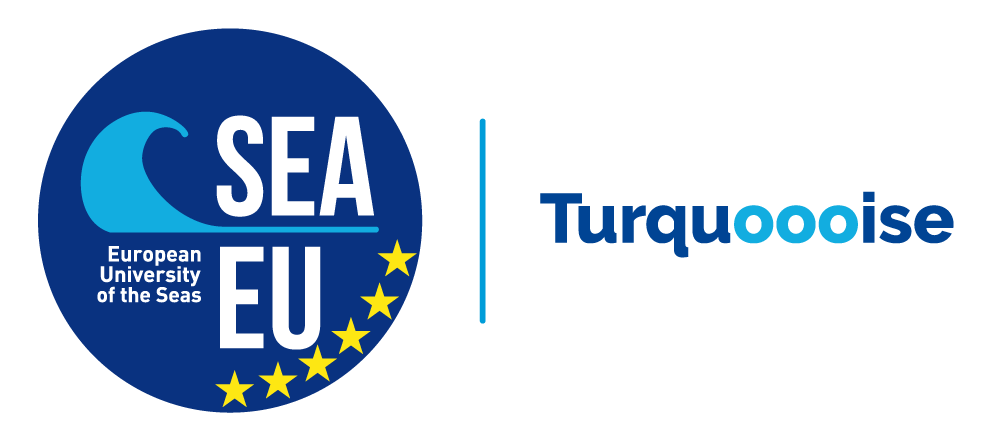 General Description:
The aim of this project is to build and sustain an Erasmus Mundus Joint Masters degree in the Sustainable Management of Organisations. This offer will help build the complex capacity required for effectively managing organisations in this uncertain, post-Covid-19, increasingly environmentally-conscious and sustainability-focused age. It is then aimed at developing a new innovative highly integrated transnational Master level study programme that aims to obtain Erasmus Mundus Joint Degree status.
Reference

Project 101081902 — TURQUOOOISE

Action Type

Erasmus Mundus Design Measures

Project's Title

Transitioning to Uncertainty, by Revising, Questioning and Unsettling Objectives, Outcomes and Operations, via Integrating Sustainability in Education

Acronym

TURQOOOISE

Start Date

01/11/2022

End Date

31/01/2024

Total Duration

15 months

Coordinator

University of Malta

Partners

UNIWERSYTET GDANSKI (Poland)

,SVEUCILISTE U SPLITU (Croatia)

, UNIVERSIDAD DE CADIZ (Spain)

UNIVERSITE DE BRETAGNE OCCIDENTALE  (France)

Web

Not yet available

Objetives

Specific objectives:

(1) Create a joint framework (both administrative and academic) that would enhance academic cooperation in HEIs and in the SEA-EU alliance.

(2) Propose a Joint Master programme with innovating current pedagogical practices including the exploration of how to create microcredential courses.

(3) Create mobility opportunities for students and make sure mobility in all its forms is integrated into the structure of the study programme including a detailed User Experience journey for different types of student, including those wishing to follow the full Master, but also those taking a part of it in the form of microcredentials.

Responsible

Candela Contero Urgal (candela.contero@uca.es)