International and visitor's students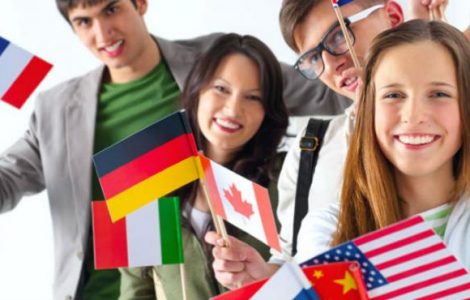 The University of Cadiz offers international students the possibility of enrolling as visitor students of any international mobility programme, except Erasmus+ students, who will enrol in the University of Cádiz through the specific Erasmus+ registration process.
The programme allows students to enrol in different modules without obtaining a degree certification. However, at the end of the stay, a transcript of records will be issued in order for the students to apply for recognition at their Home University.
Spanish students who want to become visiting students at the University of Cadiz should contact directly with Vicerrectorado de alumnos
If you are interested in obtaining an official degree certification at University of Cadiz, you should register as a regular student. For further information, visit the Vicerrectorado de alumnos website: Vicerrectorado de alumnos website.